ENVISIONING THE
FUTURE
& MAKING IT A
REALITY.
In many organizations, creating and preserving a sustainable work environment can be challenging. That's why our job is to help your company gain a complete understanding of your workplace culture and provide a solution that steers your organization toward the ideal future work environment.
Our founder, Janice Brathwaite has years of experience working with companies and organizations on implementing change and helping them achieve success. She has worked for companies such as Xerox, Motorola, Proctor and Gamble and understands the complexity of the business environment. For the past 16 years, Janice has also been working to improve the organizational culture of health care organizations. While working with them, she has been on the frontline of the COVID epidemic and has seen how organizational cultures that are not positive, have effected the workforce as well as the success of these organizations.  
Janice is also a member of the International Coaching Federation and is a Executive and Life Coach where she utilizes her skills to help build positive and long-lasting relationships with her clients.
 WHAT WE DO
SUSTAINABLE CULTURE CHANGE
We believe not only is culture change necessary, it's unavoidable. Any process improvement work done prior or parallel to a shift in the cultural landscape will be almost impossible to maintain. That's why our mission, vision and core values serve as the catalyst for a sustainable workplace culture.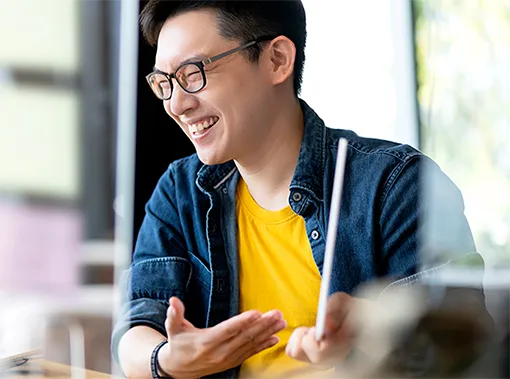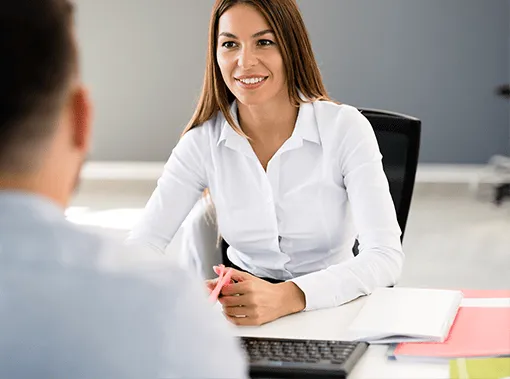 HOW WE DO IT
A TAILORED APPROACH
Because each organization is unique, we believe there is no "one size fits all" approach to organizational culture improvement. Discovering a custom solution requires flexibility and an open mind from both sides of the table – consultant and client. We start by gaining an in depth understanding of your company's culture, and finish by providing you with a planning for change roadmap as well as our continued support as you implement the recommended cultural improvements.